Directions & Parking
Biddeford Campus Library
Address & Phone
Jack S. Ketchum Library
11 Hills Beach Road
Biddeford, ME 04005
(207)-602-3000
Directions
Driving directions to the Biddeford Campus
From Campus
From Rte. 9/208: turn left onto Hills Beach Road. After the Alumni Cottage, the library is between and slightly behind the next two buildings on the left: Decary Hall and Stella Maris Hall.
Maps
Map of the UNE Biddeford Campus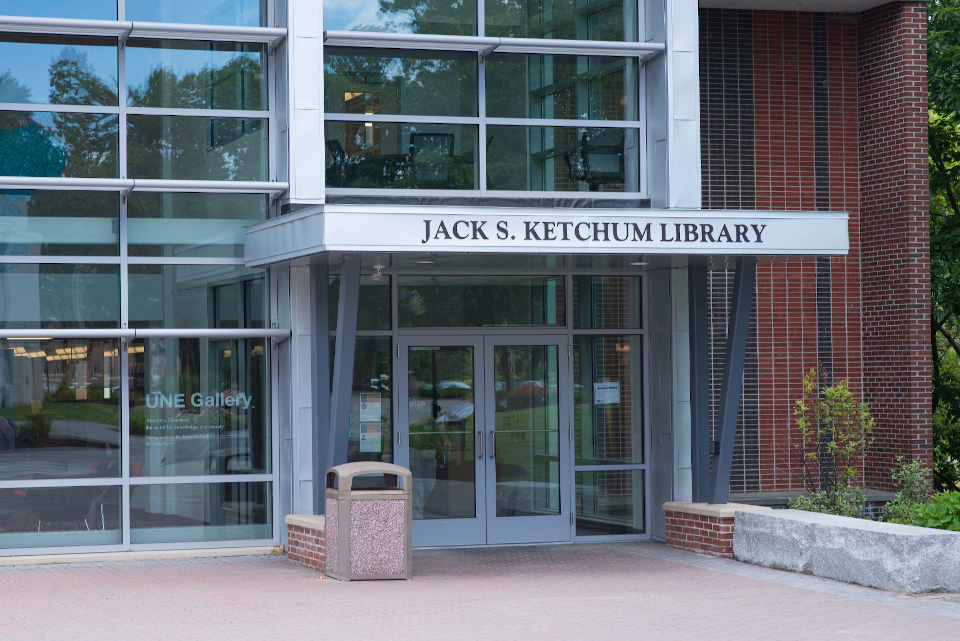 Portland Campus Library
Address & Phone
Josephine S. Abplanalp '45 Library
716 Stevens Avenue
Portland, ME 04103
(207) 602-3000
Directions
Driving directions to the Portland Campus
From Campus
From Stevens Avenue: turn onto College Street (on left, coming from the South, on right from the North). College Street ends in a left/right fork — turn left to end up behind the library. The library main entrance is on the side of the building facing Alumni Hall; go around the building on either side to access.
Maps
Map of the UNE Portland Campus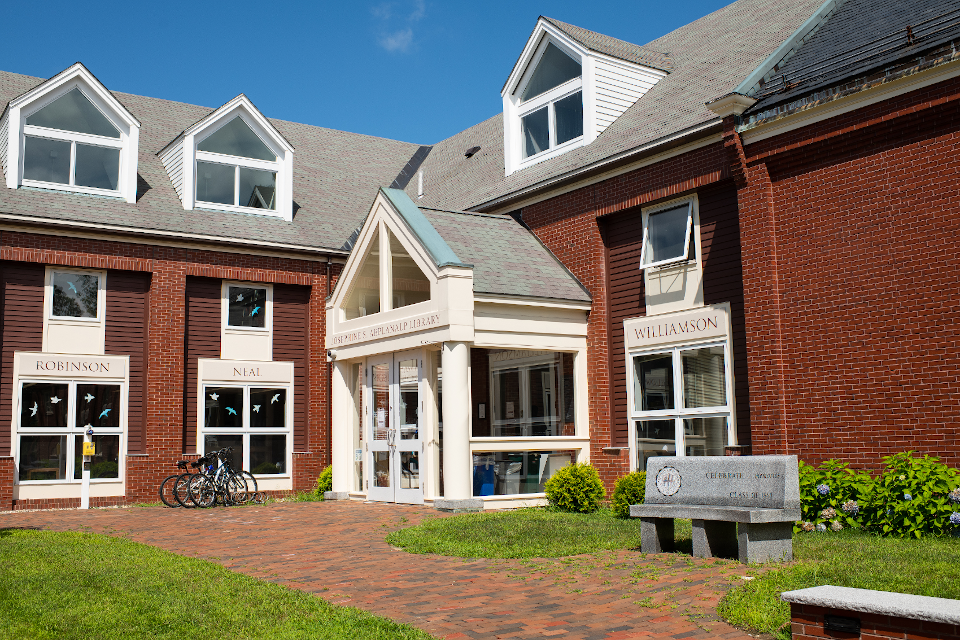 Parking
Parking on both campuses is extremely limited. Visitors should contact UNE's Security Office for a day parking pass.