Affordable Course Materials
Cost of books is a top concern for students and parents. Students may increase their debt by taking out loans to cover these costs or choose not to purchase books, affecting their academic performance and retention. Low income, BIPOC, and first-generation students are disproportionately impacted. We can help you select affordable course materials for your students.
Library Resources
Select course materials which are available through our collections or subscriptions at no cost to students. Many e-book titles allow for multiple simultaneous users so that a whole class can have unlimited access. Contact your subject librarian for help selecting a title, for purchase suggestions, or questions about use of licensed materials.
Course Reserves
Place physical copies of your required or recommended texts on course reserve in the library. Reserves can be borrowed for two hours at a time for use in the library. We purchase select required books and welcome additional copies or titles.
Brightspace
Create a custom course pack on Brightspace as a way to get students the content they need without their needing to purchase multiple books.
Open Educational Resources (OER)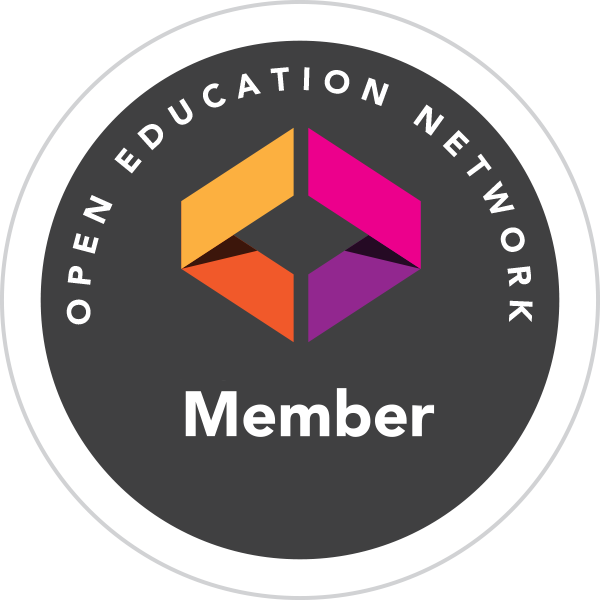 Open educational resources are textbooks, courses, and learning materials made available under an open license so that anyone can use or adapt them at not cost. Options and quality of OER have grown dramatically in recent years. UNE is a member of the Open Education Network.
Good sources for OER to meet your course requirements are:
California State University repository of textbooks, case studies, quizzes and more with tools to create or adapt resources.
Search tool to make discovery of open content easier. Searches 115 different sources.
Nearly 60,000 diverse college-level materials. Includes a tool called Open Author for creating and sharing text or multimedia learning resources.
Open textbooks licensed by authors and publishers which can be downloaded and adopted for free.
Free repository from Rice University with faculty-authored and peer-reviewed online textbooks for introductory courses in mathematics, science, and social science disciplines.
Open access book titles across multiple disciplines. Tools to clone, revise, remix and distribute openly licensed content to tailor to your needs.
Online education sites offer course notes, reading and assignment ideas, and multimedia components that may have an open license.
Your subject librarian can help with finding a suitable OER to replace or augment your textbook. If you are not able to find a good match for your course, please consider creating your your own. We offer DUNE:DigitalUNE as an open publishing platform and materials published here will be available to scholars and students worldwide.
QUESTIONS & HELP
If you have questions on this, or another, topic, contact a librarian for help!