Found in the Archives: Stories of Buried Treasure
May 12, 2022
6:00 pm
Online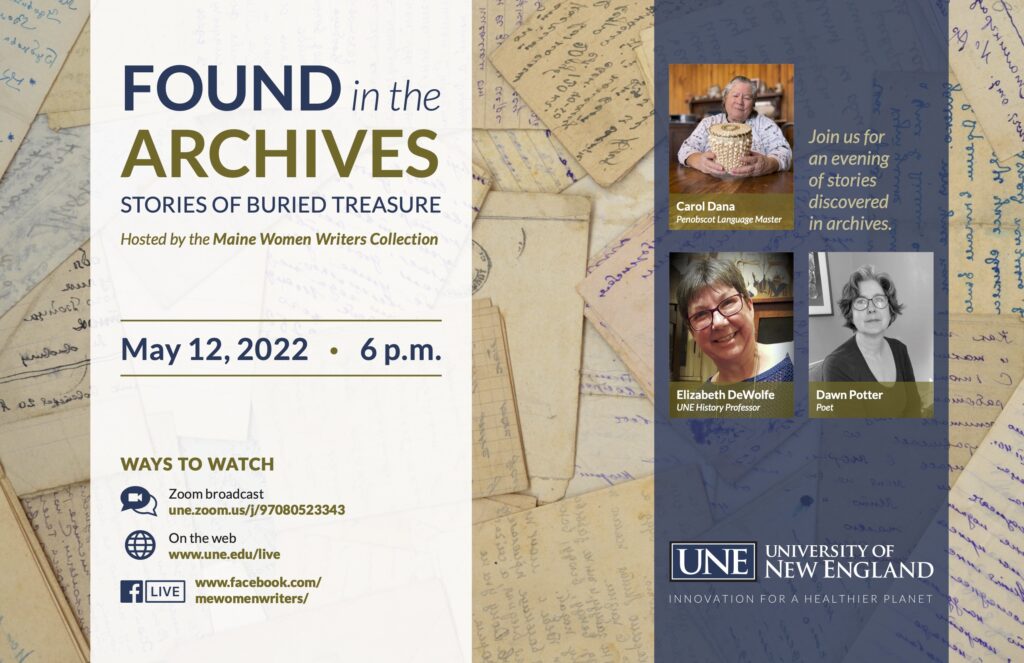 Join us for an evening of stories discovered in archives with Dawn Potter (poet), Elizabeth DeWolfe (UNE history professor), and Carol Dana (Penobscot language master). Watch via Zoom, on the web, or on Facebook live.
---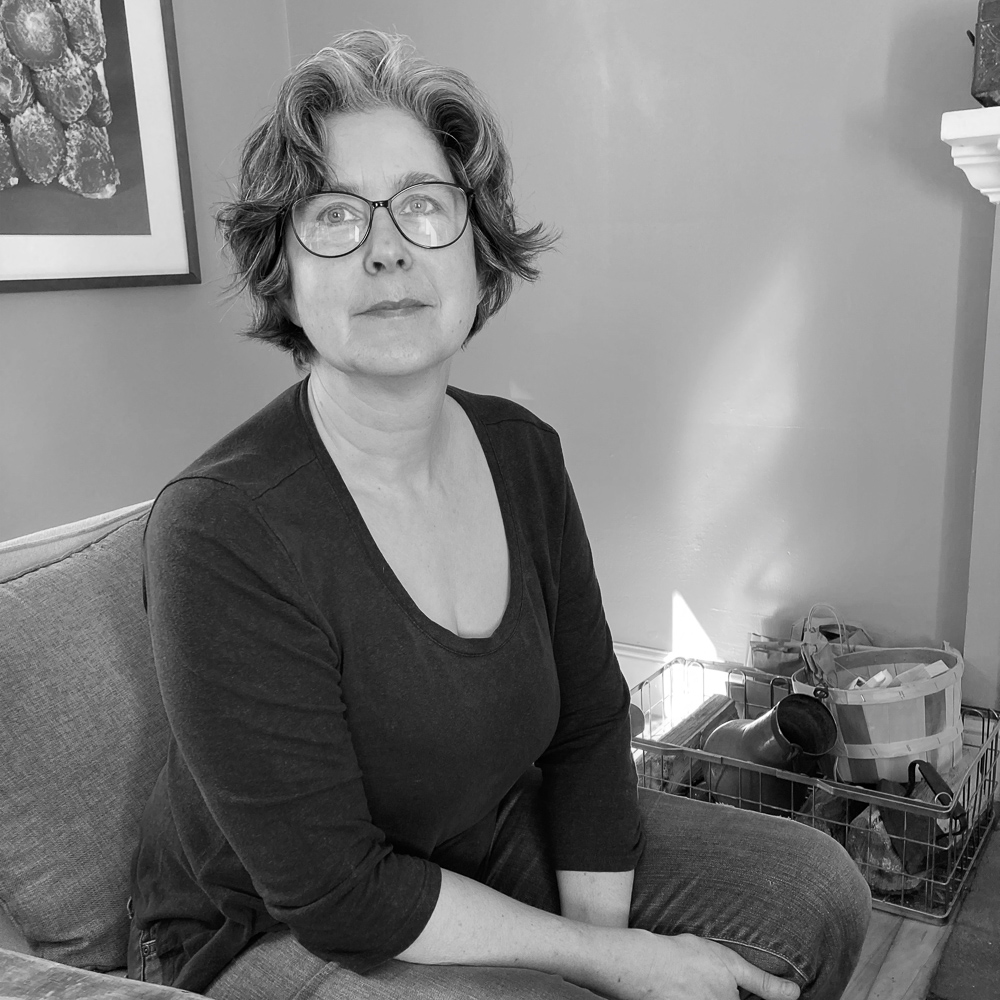 Dawn Potter is the author of nine books, most recently the poetry collection Accidental Hymn, forthcoming this spring. She directs poetry and teaching programs at the Frost Place as well as the high school writing program at Monson Arts. Her poems and essays have appeared in the Sewanee Review, the Threepenny Review, the Beloit Poetry Journal, and many other venues. She lives in Portland.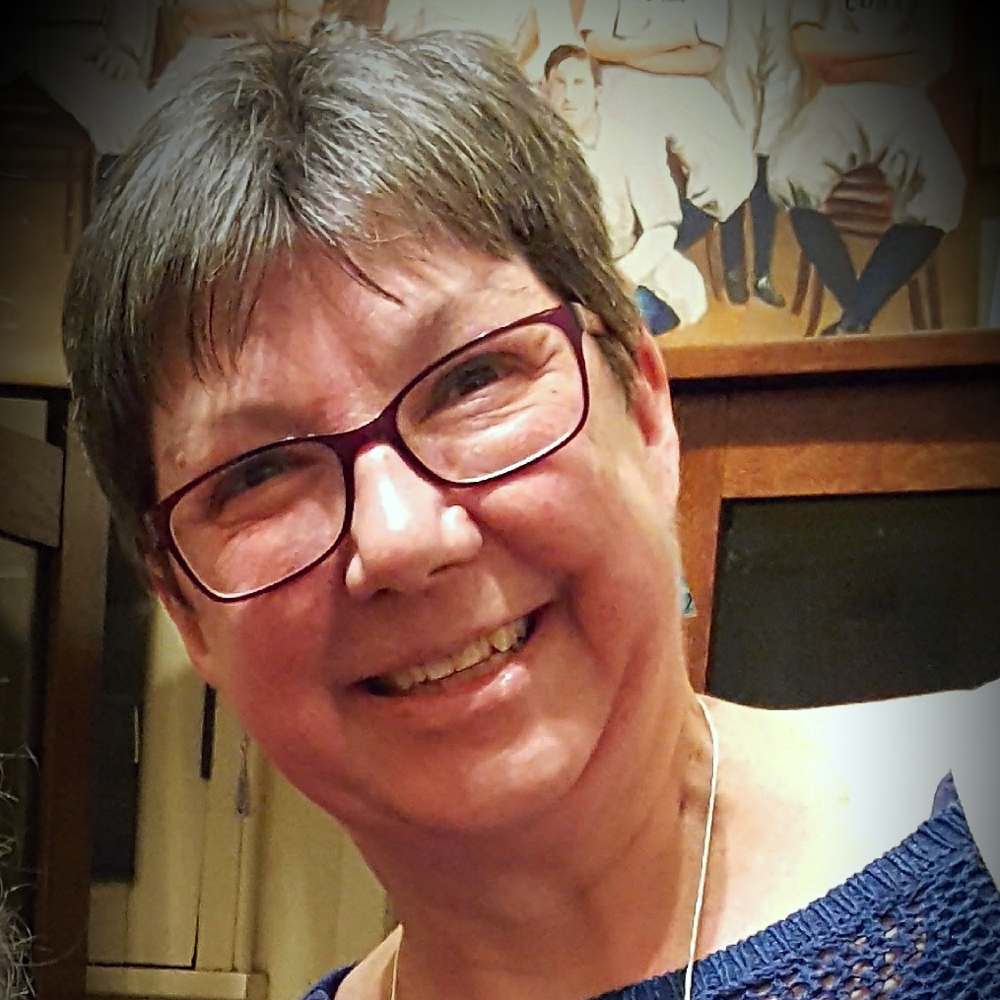 Elizabeth DeWolfe is Professor of History and co-founder of the Women's & Gender Studies Program at UNE where she teaches courses in women's history, American culture, and historical research methods. Dr. DeWolfe is the author of several award-winning works of history, including The Murder of Mary Bean and Other Stories, about the short life and sad death of a 19th-century textile mill operative. Her current project explores a Maine stenographer turned detective working behind the scenes of a trial of the century.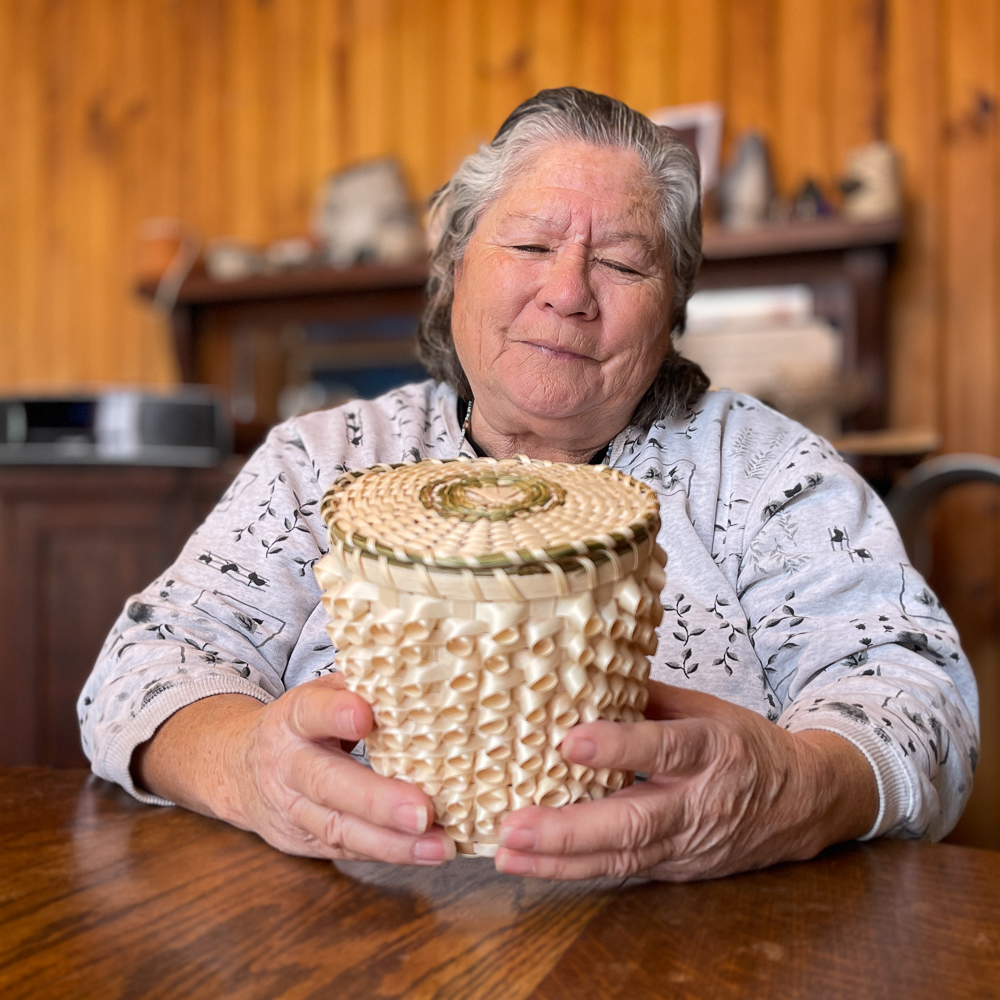 Carol Dana was appointed the language master of the Cultural and Historic Preservation Department for the Penobscot Nation in 2002. This came after decades of her study and preservation efforts of the Penobscot language, which began in 1982 when she served as a research assistant to Dr. Frank T. Siebert, who created a written system and published a dictionary of the Penobscot language, which, at this point had been almost entirely destroyed by the impact of government-run residential schools. Ms. Dana's work on the Penobscot Dictionary was the start of a decades-long mission to preserve and share the Penobscot language as a living language. Ms. Dana also collected and edited stories of Gluskabe, the legendary trickster, and published them as "Still They Remember Me": Penobscot Transformer Tales, Volume 1 in Penobscot and English, with art from the tribal community. Ms. Dana and her extraordinary work were recently featured in a New Yorker article about the colonization of languages.