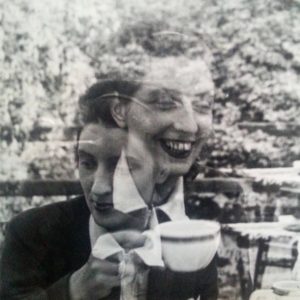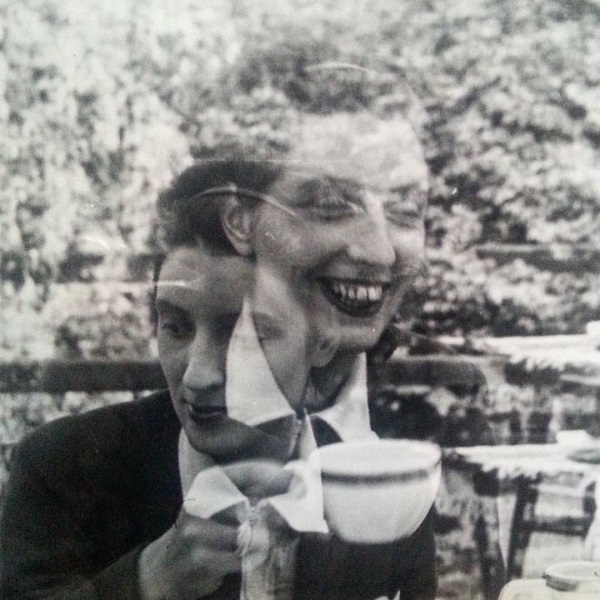 Are you an artist (in any medium) or writer who would like to explore archival materials as source text for your own creative project? We offer one grant annually for artists and writers to use the archives. Deadline for applications is March 1, 2020.
We host one artist or writer to engage in research in our collections and to produce work inspired by time spent in the archives. MWWC Creative Fellowships range between $1,500 and $2,000, and may be used to compensate applicants for time spent away from other work, transportation, housing, supplies, and other research-related expenses.
Applications will be reviewed by an interdisciplinary panel of representatives from the MWWC and creative professionals. A successful application will demonstrate both creative possibility as well as a familiarity with the collection.
Recipients will be asked to write a brief report on their research, and to create a pop-up exhibit, reading, performance or public talk within a year of the completion of the fellowship period.
Contact the curator with any questions about the application process, or to explore potential ideas.