Upon Reflection: Judy Ellis Glickman
June 26, 2012 - September 30, 2012
Portland Campus Art Gallery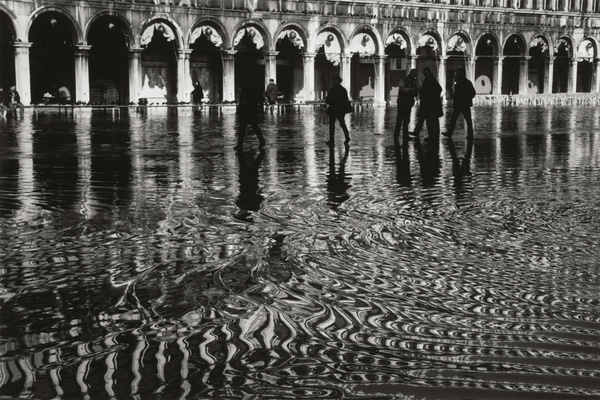 Upon Reflection was a presentation of photographs taken by Judy Ellis Glickman over a 35-year period.
Best known among these were the powerful black and white images from Holocaust, the Presence of the Past and her strong portraits of Resistance and Rescue: Denmark's Response to the Holocaust.
Well represented with other work among a broad range of subjects were images of Maine, exotic ones of her extensive international travel, and her latest abstract images in color.