Making a New Whole: The Art of Collage
June 26, 2014 - September 28, 2014
Portland Campus Art Gallery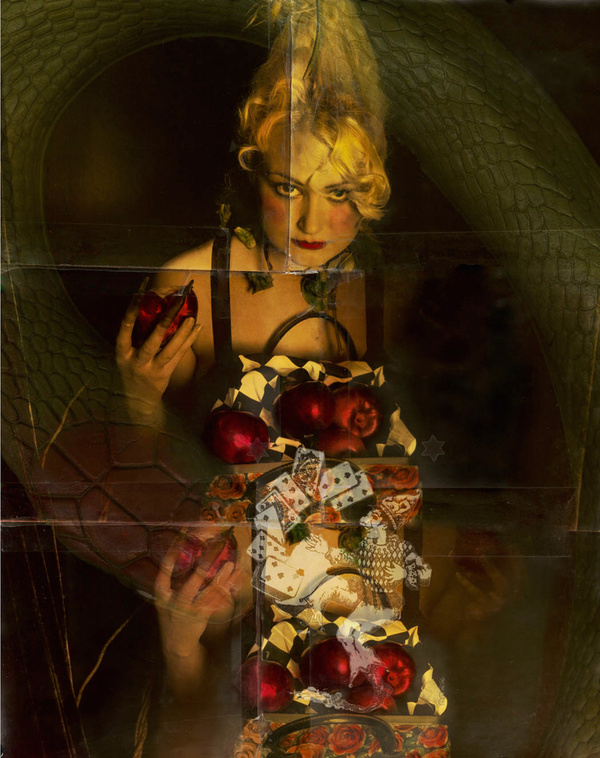 Collage, from the French 'coller (to glue),' has been with us since the Chinese invented paper in 200 BCE, through the middle ages, into 17th century Venice when découpage (from découper, to cut out') became fashionable, right on through to the present day. But modern collage as a formal artistic technique is considered to have begun with Pablo Picasso and Georges Bracque in 1912, and has flourished ever since as a distinctive component in the making of modern art. Virtually all mediums have been engaged – paper, wood, photomontage, assemblages of stones and glass, tiles, marble, mosaics, 3-dimensional constructions as well as digital creations.
The UNE Art Gallery presents a wonderful collection of The Art of of Collage by fine artists working in our region today in many different media.
The list of artists includes: Daniel Anselmi, Sharon Arnold, Veronica Benning, Robin Brooks, Kate Chappell, Avy Claire, Gabriellla D'Italia, David Driskell, Ken Greenleaf, Annette Kearney, Michael Kolster, Karen MacDonald, Dan Mills, Stew Henderson, Penelope Jones, Nancy Gibson Nash, Margaret Nomentana, Shannon Rankin, Abbie Read, Noriko Sakanishi, Gail Skudera, Carolyn Heasly, and Brad Woodworth.