A Gateless Garden: Quotes by Maine Women Writers
August 24, 2016 - December 16, 2016
Biddeford Campus Art Gallery
BY PHOTOGRAPHER KERRY MICHAELS, EDITOR DR. LIZA BLAKEWELL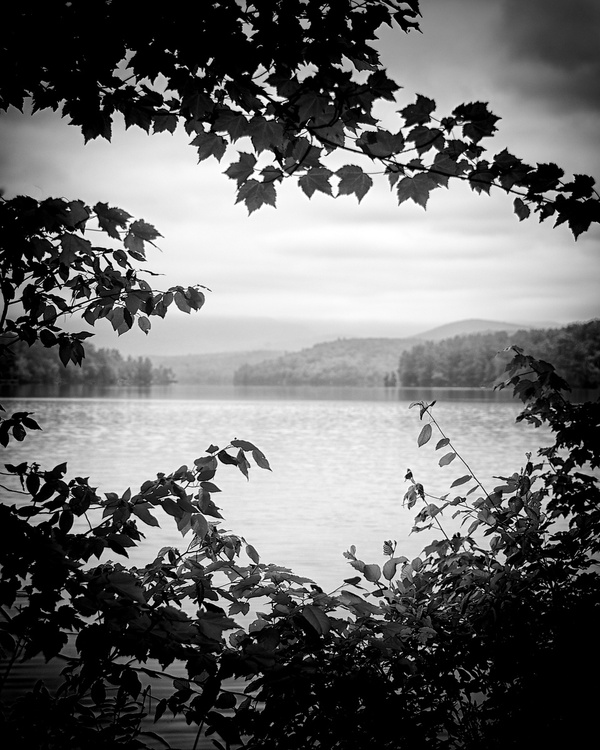 The Biddeford Campus UNE Art Gallery will present an exhibition titled "A Gateless Garden: Quotes by Maine Women Writers" from August 24 – December 16, 2016.
The exhibition features 53 quotations by Maine women writers, edited by Liza Bakewell, Ph.D., director of Maine Women Write, paired with black and white images by Maine photographer Kerry Michaels.
Maine has been home to great women authors — erudite, wise and passionate — whose writing has changed the world. Maine women, armed with pen and paper, have influenced the outcome of the Civil War, mobilized women's political and domestic rights and powered the creation of the U.S. Environmental Protection Agency. They have upset the status quo again and again. Many of them — not only the well-known — have made this world a better place.
The exhibition is based on the book A Gateless Garden: Quotes by Maine Women Writers by Bakewell and Michaels, which contains 100 quotations and 100 photographs. Fifty-three of the 100 pairs will be on display as well as the book of which they are a part. The interplay of the words and photographs presented creates a synergy that celebrates the essence of place, women's lives and the singular world that is Maine.
All of the women writers featured have connections to Maine. Most have lived in the state for many years — some for their entire lives — and have produced in Maine the works that are quoted in the exhibition. Writers whose quotations are featured include Harriet Beecher Stowe, Louise Bogan, Edna St. Vincent Millay and Rachel Carson.