No One Fights Alone: World War II in the Pacific
April 26, 2019 - June 15, 2019
Biddeford Campus Art Gallery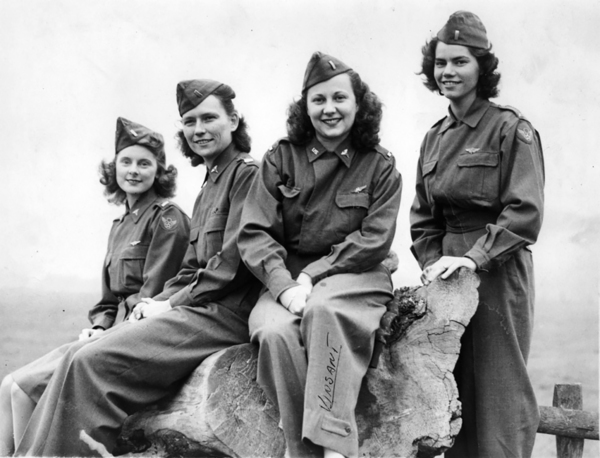 Using the archival collections of the University of New England's Library Services Department of Special Collections, specifically, the Randall J. Cushing Collection of War Letters, history professor Elizabeth DeWolfe's HIS 290: History Hands On students have built a professional-level museum exhibit open to the public.
"No One Fights Alone: WWII in the Pacific," was researched, designed, and installed by 14 undergraduate College of Arts and Sciences students.
Using their research on the letters in the Cushing Collection, and into historical background sources, students wrote and illustrated individual and group panels with historical images. The exhibit also features original artifacts including Ruth Lowderback's Air Evacuation Nurse uniform jacket and dog tags, original letters, and a "Short Snorter" or roll of foreign currencies many used to collect signatures of other enlisted troops.