Dress Codes
October 1, 2019 - January 6, 2020
Biddeford Campus Art Gallery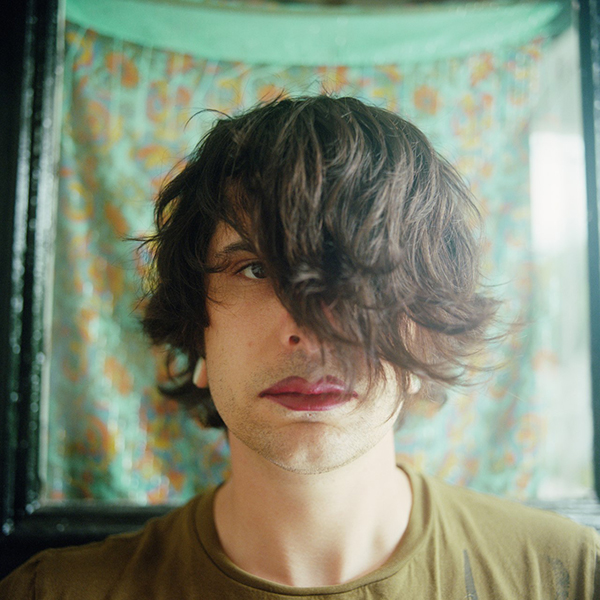 "Dress Codes" is an exhibition and collaboration with artist Nancy Grace Horton coming to UNE this fall.
Nancy Grace Horton is a photography-based artist who embraces both analog and digital techniques to create bold narrative fragments informed by her background in photojournalism. Her MrMrs series taps into her interest in gender and culture and visually explores men who dress as women. This project has evolved into a collaborative exhibition involving the university campus starting in the winter of 2019 and opens in October with continued opportunities for campus participation throughout the installation.
The community is being integrated into this site-specific installation by participating in creative paper doll-making inspired by cultural dress codes and personal identity; sharing gender related stories via video and the written word; as well as participating in photographic portraits. All will be part of the gallery show.
Upcoming artist visits and pop-up collaborations:
Pop-up collaborations with student groups and gallery opening: October 8, 2019, 2-6 p.m.
Brown bag lunch in the gallery with artist: November 1, 2019, 12pm