Home Fires Opening Reception
October 22, 2021
3:00 pm - 7:00 pm
Portland Campus Art Gallery
Home Fires
October 22, 2021-January 23, 2022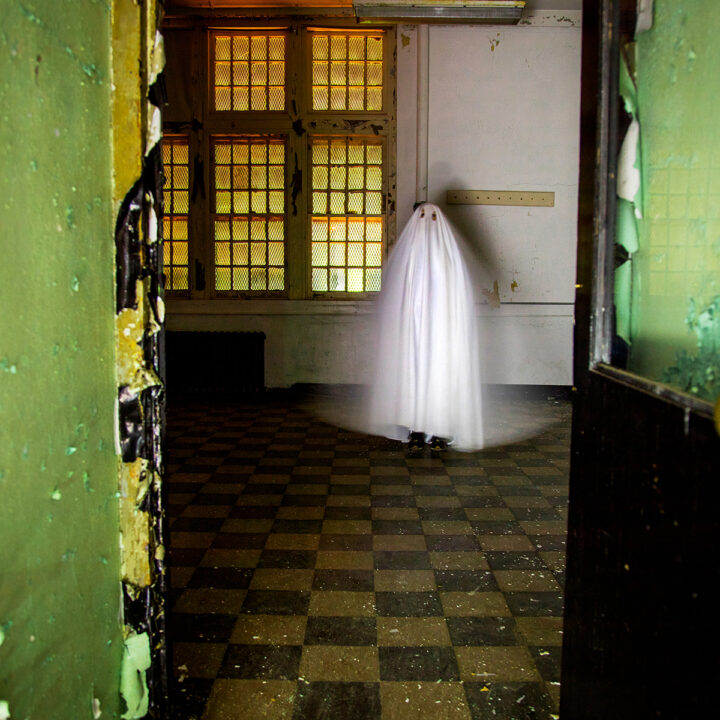 Selected Images
Part of the statewide exhibition partnership "Freedom and Captivity," "Home Fires" centers the narrative of the families and loved ones of incarcerated people.
The experience of having a family member, loved one, or friend who has been through the carceral system, or having family history that involves incarceration, is very common. Nearly two-and-a-half million people are currently incarcerated in the United States; this number grows powerfully when family and friends at home are considered. However, this experience is not commonly shared outside of the family context. Incarceration can also encompass larger historical experiences while maintaining its personal impact. "Home Fires" presents the work of artists who have experienced incarceration in their immediate or more distant family, or who use this concept as a structural theme in their work, to shine a light on what incarceration can mean for those of us who have stayed at home.
"Home Fires" features the work of Gustavo and Gaelyn Aguilar (TUG Collective), Carol Ayoob, Julie K. Gray, Judy Glickman Lauder, Forrest Meyer, Mai Snow, Lauren Tosswill, and Kim Wilson.
"Freedom and Captivity," a statewide initiative that includes multiple exhibitions at museums, galleries, and universities throughout Maine, explores the use of captivity as a corollary to freedom by asking the question of why we imagine that the freedom of some is dependent on the captivity of others. "Home Fires: Freedom and Captivity," is part of this curatorial project, including linked exhibitions and events at Maine's college campuses, as well as exhibitions and virtual events and performances throughout the state.