Current Exhibit
The House of the Soul
"The House of the Soul" is the 2020 spring exhibit at the UNE Art Gallery on the Portland Campus. Conceived as an exhibit honoring UNE's strong medical science traditions, the show juxtaposes medical and anatomical drawing with more experimental figuration. It opens up questions around embodiment and representation.
The COVID-19 crisis has made these questions of medicine, the body, and how we envision our own embodiment urgent in an unexpected way. The narrative of the show has grown to encompass our growing awareness of our bodies' vulnerability and resilience in this strange and unsettling time.
"The House of the Soul" helps us reconcile the blunt fact of the body with the limitlessness of the imagination.
February 21–July (tba) 2020 at the University of New England Gallery, Portland Campus, 716 Stevens Avenue, Portland, Maine
Opening Reception Friday, February 21, 5 – 7 p.m.
This exhibition is sponsored by InterMed and Delta Dental
Featuring:
Anoushé Shojae-Chagorvand
Baxter Koziol
Ben Spalding
Bianca Beck
Evelyn Kok
Gretchen Halpert
Oran Suta
Philip Brou
Reggie Burrows Hodges
Stephen Burt
Curated by Hilary Irons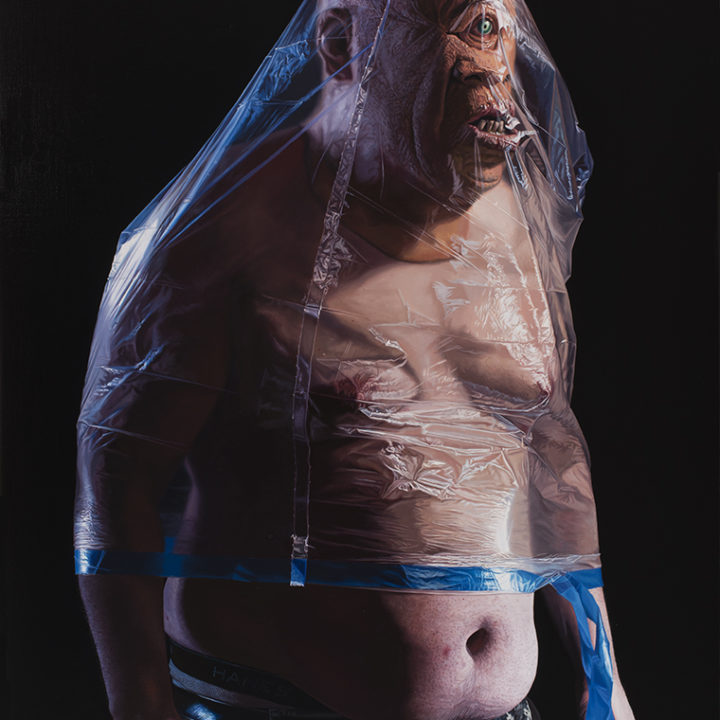 House of the Soul Image Gallery
UNE Gallery's spring exhibition, "The House of the Soul", will present a unique look at medical/anatomical drawing in dialogue with artwork focusing on the human body in a more extended sense. Viewers from various intellectual fields (from medicine, to critical theory, and beyond) will be confronted with the divergent and sometimes contradictory communicative aims of each visual artifact. The inclusion of intelligent contemporary work dealing with representations of the body's physical form will allow a deeper and more abstract reading of the scientific drawings, while in turn the scientific drawings will highlight the power of conceptual idiosyncrasy in the contemporary work.
The ten artists represented in the exhibit span a range of approaches, from direct, highly-articulated medical illustration, to conceptually-oriented space-based constructions. Through their explorations, a window into the diverse uses of figurative interpretation will be opened.
House of the Soul Video Tour