Services for Online Students
Find Online Resources
We make every effort to provide electronic access whenever possible. You can use UNE Interlibrary Loan to request free PDF copies of articles or book chapters to which UNE does not provide online access.
Borrowing
Print Books
Your local public library can be the best way to borrow books which are not available electronically. If they do not have what you need, ask them about interlibrary loan services. If you prefer, we will mail print books that UNE owns with the understanding that you are responsible for returning them by the due date, using UPS or registered mail, and with insurance covering the full replacement cost. Books borrowed from another library can't be sent off-campus. Contact the Interlibrary Loan Coordinator for details.
Worldcat
Search WorldCat, the world's largest network of library content and services, to find books near you. Enter your zip code to see local libraries that have a copy of the books you need. Library borrowing policies vary; we recommend that you contact the library before traveling to borrow an item.
Research Help
Research by Subject
Librarians recommend trusted, relevant research in your subject area.
Guides & Tutorials
Hone your research skills with our guides and brief video tutorials.
Help With Citations
Citation Style Guides
Get help formatting citations in the major styles in use at UNE.
RefWorks
Use RefWorks to collect, manage and organize research papers and documents. Read, annotate, organize, and cite your research, and collaborate with friends and colleagues by sharing collections.
Learn how to use RefWorks (video tutorial).
Questions & Help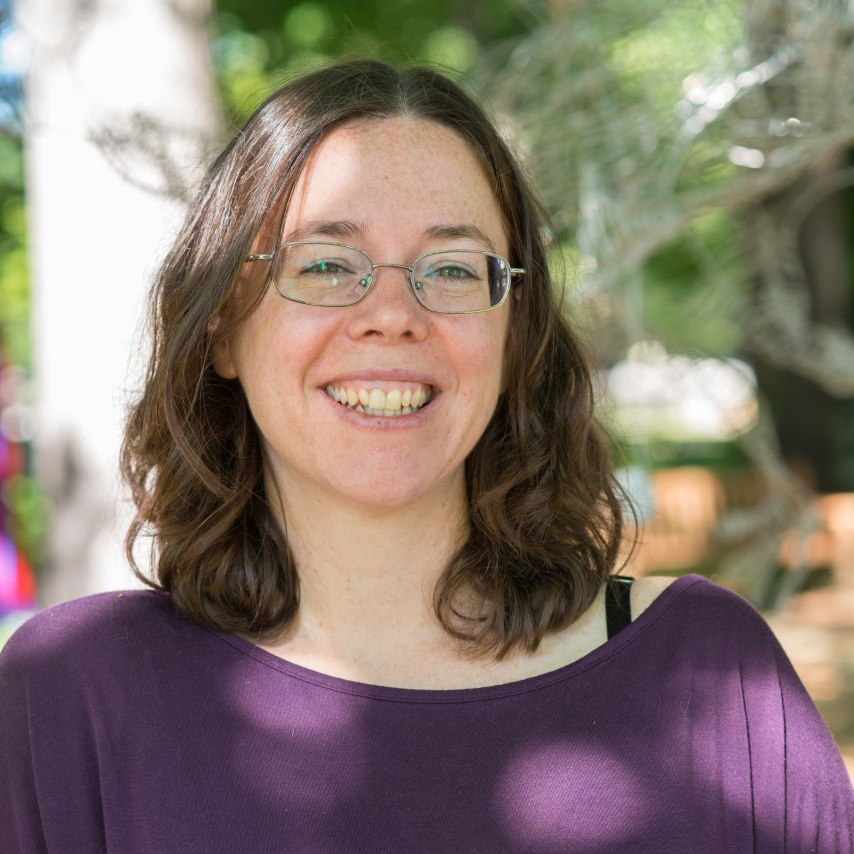 Online Research & Teaching Specialist
Online Research and Teaching Librarian Cadence Atchinson can arrange to meet with you by phone, Skype, Google Hangouts or another method to provide more in-depth research assistance.
Cadence Atchinson
Online Research and Teaching Librarian
catchinson@une.edu
(207) 221-4327
Writing Help
UNE's Student Academic Success Center can help you with grammar, writing style, drafting, revision, polishing your work.