Services for Preceptors & Clinical Affiliates
We recognize the important contributions of the professionals who work with UNE students in clinical, research or field education roles by granting access to our library resources & services.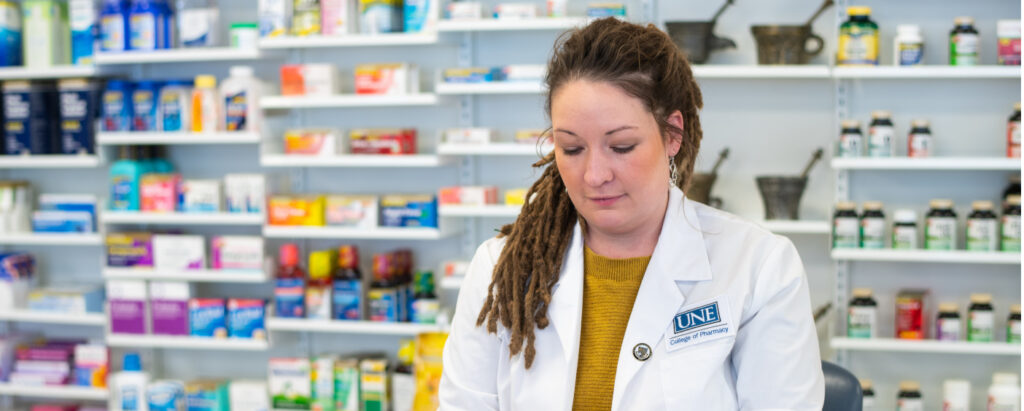 Online Access
Your UNE department will provide you with a login and password to access our online resources. If you have not received a login and password, or if they have expired, contact the UNE department with which you are affiliated. Passwords are re-set annually.
The library is not able to give out affiliate passwords without express approval of a UNE department.
Borrowing
Visit the libraries on either campus from 8 a.m. to 5 p.m. daily. Borrowing requires a UNE library card, which you can request by emailing librarycirc@une.edu.
Interlibrary loan service is not available to clinical affiliates.
Questions & Help
If you have questions on this, or another, topic, contact a librarian for help!