Writing to Heal workshop with Catharine H. Murray
July 24, 2019
3:30 pm - 5:30 pm
Blewett 115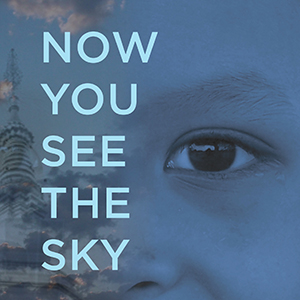 When Catharine H. Murray lost her six year old son to cancer, she thought that she would never recover. Fifteen years later, she inspires audiences with her story of healing through writing, and offers a way through grief.
As a workshop leader and writing coach, Murray invites us to delve into our own losses, reminding us that the way in can also be the way out.
Biography
CATHARINE H. MURRAY is an author, poet, teacher and writing guide from Portland, Maine where she lives with her two sons. Murray earned her BA from Harvard University and completed her MFA in creative writing at University of Southern Maine's Stonecoast Writing program where she served as Creative Non-fiction Editor for The Stonecoast Review. Murray lectures and leads workshops on healing through writing, listening and trauma-resolution. Her expertise on healing informs her work with healthcare providers, clients and her immigrant and refugee students. Venues for her lectures and workshops have included Harvard University, Seattle Children's Hospital, Hasbro Children's Hospital, Maine State Prison, and the University of New England. Her memoir, Now You See the Sky, was selected to launch Akashic books' Gracie Belle imprint, curated by Ann Hood. Gracie Belle books focus on the topic of loss to provide help and healing for those living with grief.
Sponsors
Maine Women Writers Collection, School of Social Work's Arts and Social Justice Certificate, Student Academic Success Center
Contact
Catharine H. Murray
catharinehmurray@gmail.com
(207) 347-9396