The Permanent Photography Collection: Recent Acquisitions in the Stephen K. Halpert Photography Collection at UNE
July 23, 2021
5:00 pm - 7:00 pm
Portland Campus Art Gallery
This omnibus exhibit will feature approximately 70 recently collected photographic works selected by Stephen Halpert, Curator of Photography, and steward of the Stephen K. Halpert Photography Collection at UNE. Opens July 23 at the UNE Art Gallery Portland Campus. Visitors Welcome! Please mask if unvaccinated; social distancing required for all.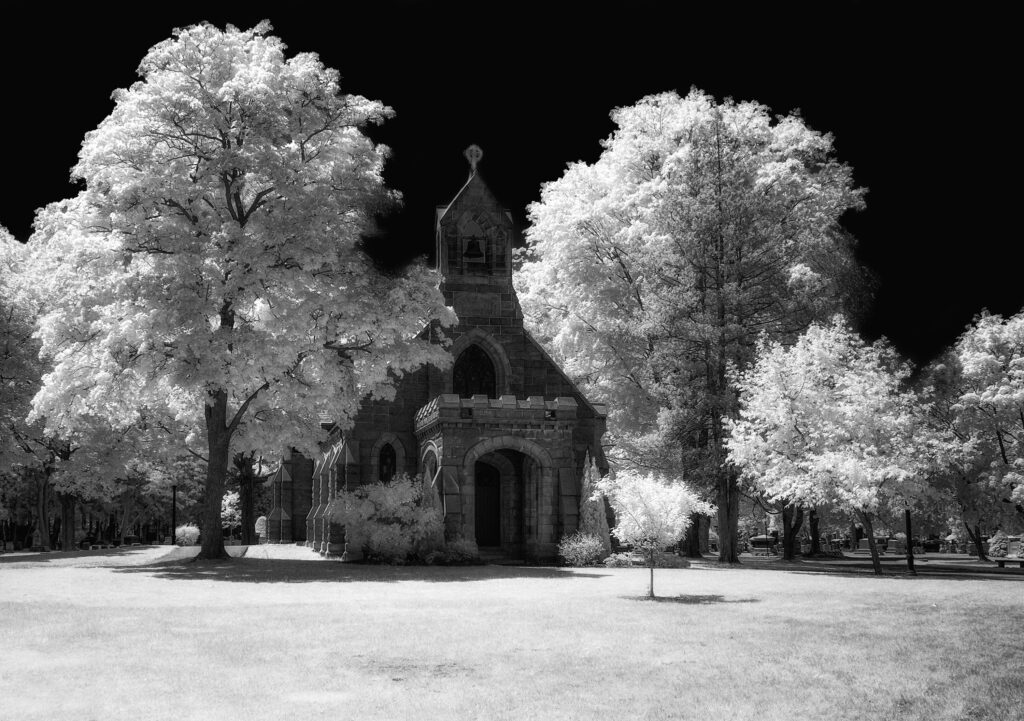 The UNE Art Gallery on the Portland Campus will subsequently be open to all on Fridays and Saturdays, 11-3, with expanded hours to be announced. Thank you and we look forward to your visit!
Located toward the back of the UNE campus, 716 Stevens Ave, Portland ME 04103. Please contact Hilary with questions. Works in this exhibit acquired through the generosity of Judy Glickman Lauder, via the Stephen K. Halpert endowment.