living w ghosts
October 20, 2019
2:00 pm - 4:00 pm
MWWC, Abplanalp Library, Portland Campus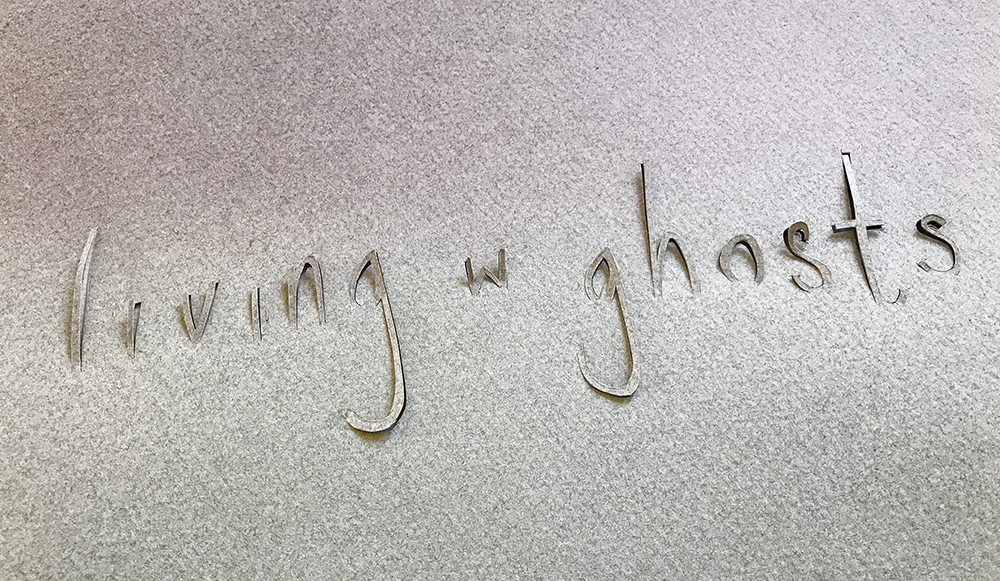 "living w ghosts" will be the culminating event of Devon Kelley-Yurdin's time as Creative Fellow at the Maine Women Writers Collection.
We will hear from Devon about their time in the archive and where that process led, and we will collectively explore a range of memory practices with the purpose of creating an "archive" of our time together. Activities will include exploring pieces of the collection, a silent walk through the cemetery, and discussion. Warm drinks and light snacks will be provided.
This event will be a combination of artist talk and (very low-key) participatory experience. All attendees are invited to self-asses the level of participation that feels right for them, even if that just means quietly listening. The walk will take place rain or shine, within reason, so please dress appropriately. Kids/tweens/teens are welcome to participate.
Access notes: The Abplanalp Library is wheelchair accessible. There will be an activity option at the library for anyone not going on the walk. The archive reading room runs cold — bring a sweater. If you have other access questions or requests please reach out to devon.kelley.yurdin@gmail.com.